Illustrations made to
Bacanika and Notisanitas magazines. 2011-2016.



"Instrucciones para ir al Estéreo Picnic". Bacanika, 2016
"Pausas Activas". Notisanitas. 2016

"Anécdotas sobre el oficio de ser freelance". 2016.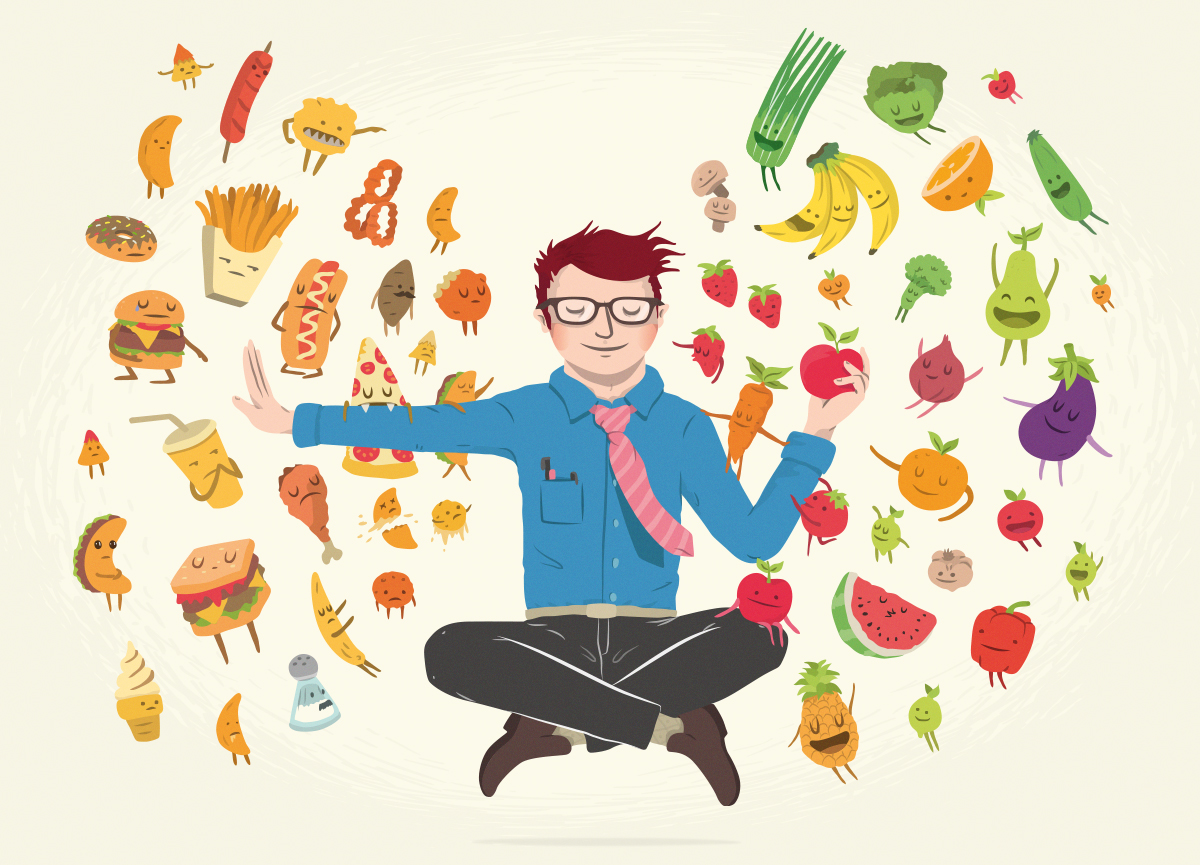 "Comer bien en la oficina no es trabajo"". Notisanitas, 2014
"La decisión de Nathalie ". 2012.
"De cuerpos inmóviles" - Bacánika Print magazine. 2011.