Prints Collection Vol. 1


Three illustrations printed on paper mahnemühle Photo Matt Fibre 210 grams.
13 x 18 cm / Giclée print.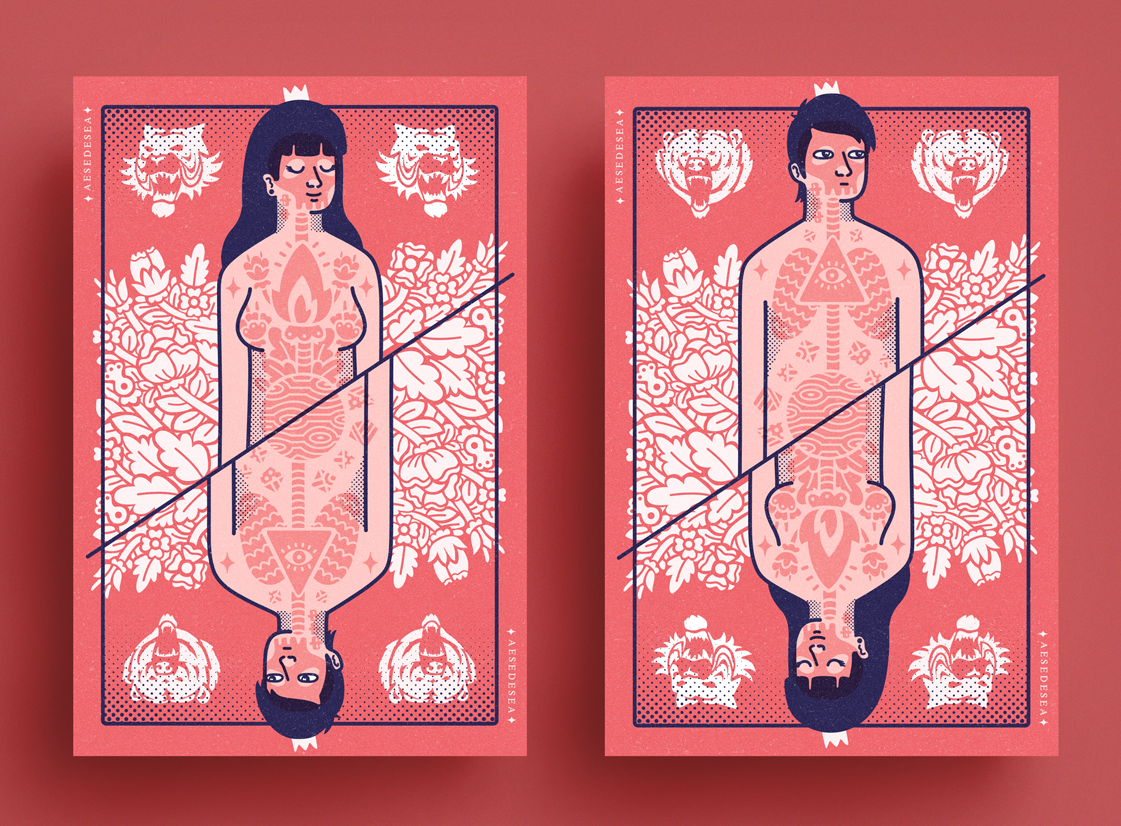 Palindromes

Illustration inspired by the palindrome "A ese desea".



---
Universes
The universe made up of thousands of planets and thousands of stories.
We will not find similar planets.

---
About the Cosmos
Illustration inspired by Carl Sagan. We are part of the universe made up of the same particles.
We are ephemeral because we end up fading like other stars.
Prints available for sale in Colombia / Email: zamirdg@gmail.com